Location: Kuala Terengganu, Malaysia
This is the pathway to heaven, they said. LOL
Yep! This is just a transit place to P. Redang (read: Heaven).
Most of the citizens are Moslem (idk exactly how to spell it, forgive me), and so, the whole city is like uninhabited in that Hari Raya AidilFitri, morning until noon. It's quite a good place, fresh air supply for breathing and less transportation, far from those 'crowded' and 'busy' and 'polluted' words. However, it's hard to find taxi there, LOL.
Walking down the street because the lack of taxi there, healthy though in consideration.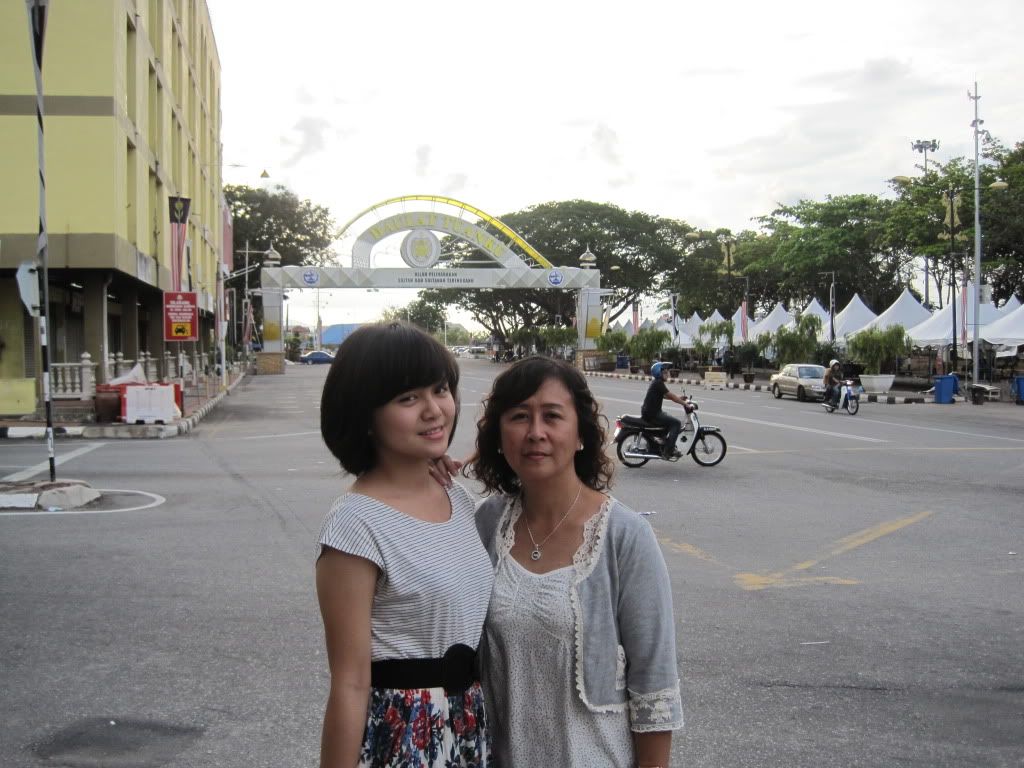 Front park of The biggest or The Central Mosque in the city.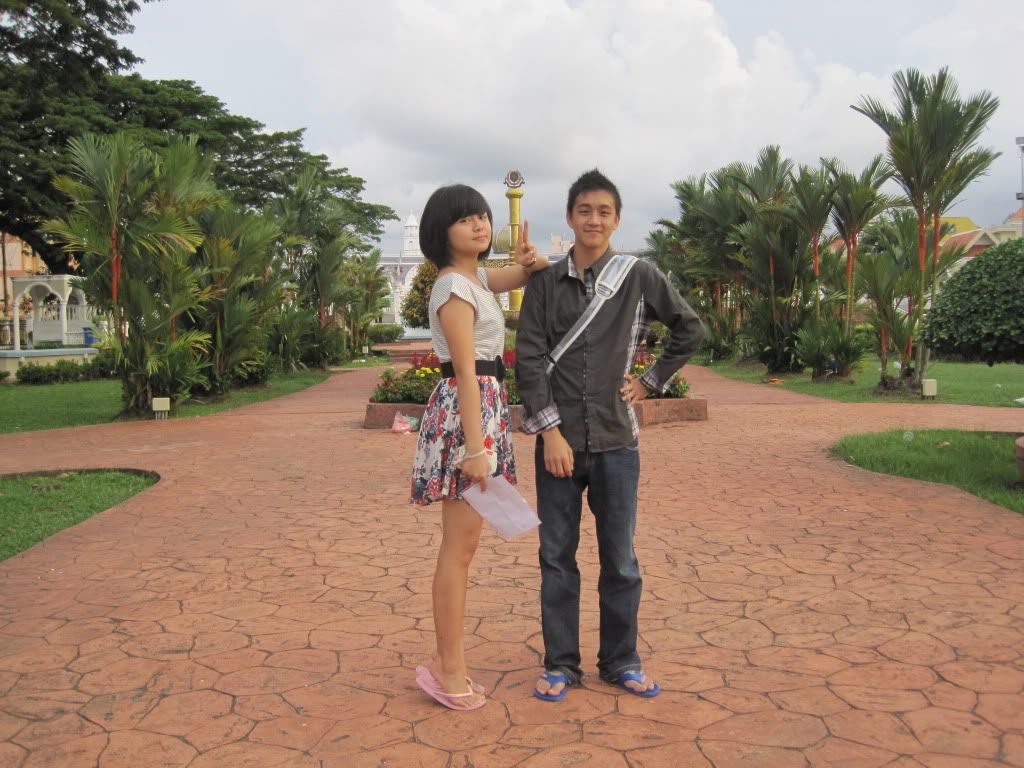 Bridge-side walking area, there are bazaar which sale things-in low prices-along the road every weekend.
Acting cute, but Hey!, i didnt even notice my bro was behind, ruined up my pose. -.-
.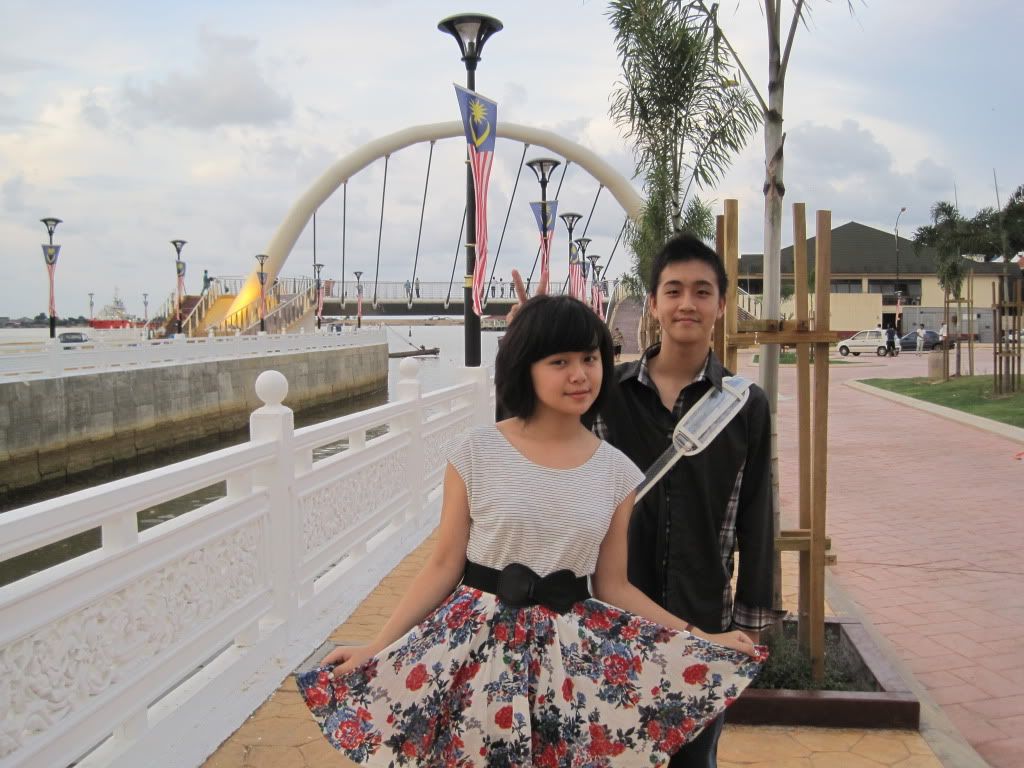 Supposedly, we all have to make a rock posed at three, but seems that dad was the only one who broke.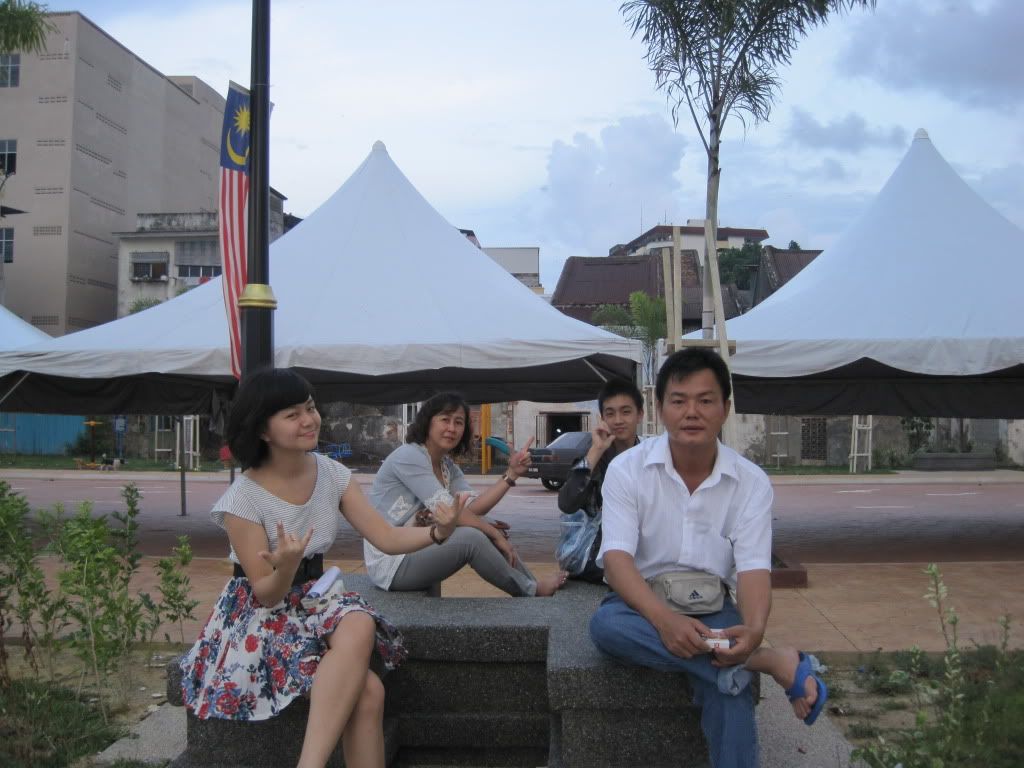 After dinner. See the light? I cant keep it secret that the bridge was extremely awesome at night.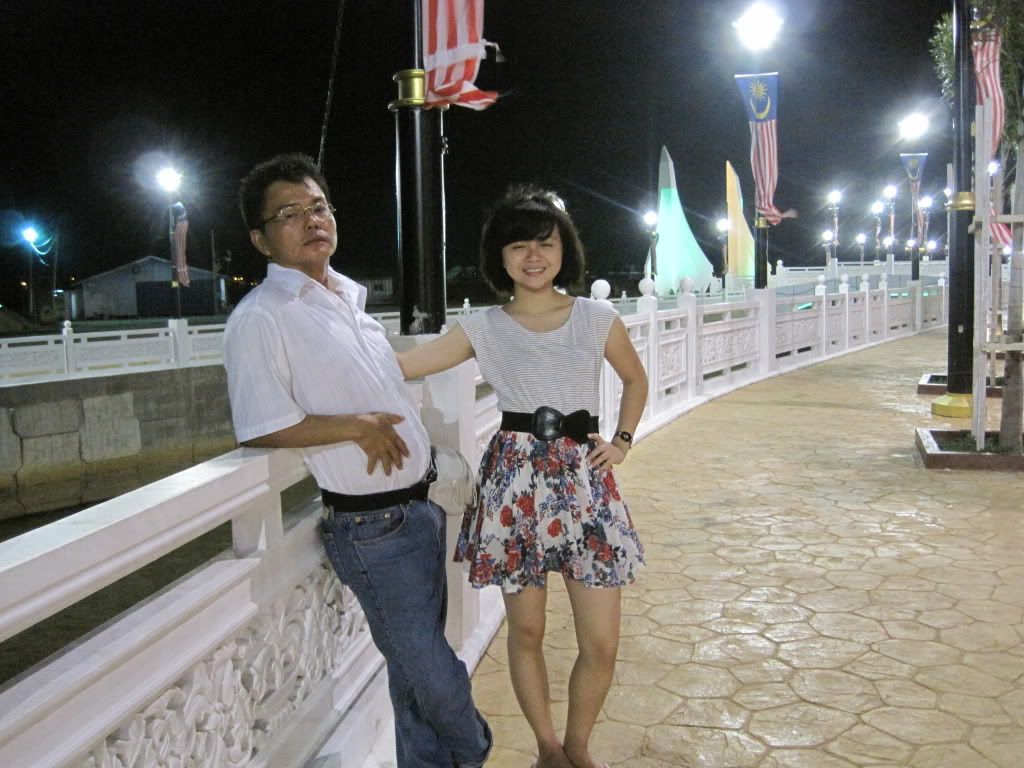 The moon & the star accompanied me that night. :)