Kepompong's Christmas Eve Party at Ary's Residence
10 p.m.
Spaghetti for supper, cooked by:
Tomato's cutter: Christya
Ingredients supplier & holder: Ary
Surprised bornday party for Christya with cheesecake, red-egg, and lovely present.
Cards game accompanied by breezer and Deffia's loud-strange-unfollowable-scream
.
Morinia & Eunice drunken by a bottle of breezer and going nuts, while Ary got upper-half-red face only by 1 1/2 bottle.
Deffia, Mellika, Angel and Christya watched 'Drag Me to Hell'.
Ayam Penyet Ria with 'Rame-Rame'
Ayam Penyet Ria for dinner. Accidentally, Angel's sis recognize Christya's sis.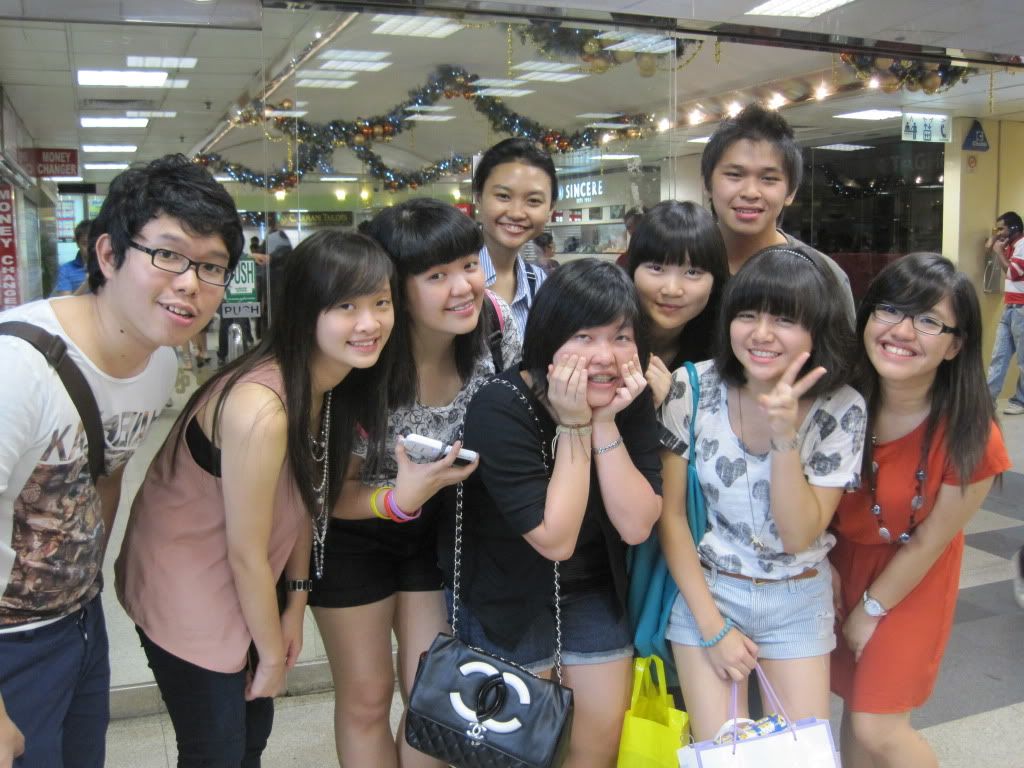 recorded (left to right):
WW, Vinnie, Deffia, Mellika, Angel(with the terrible eyes), Eunice, Ary, Christya, Morinia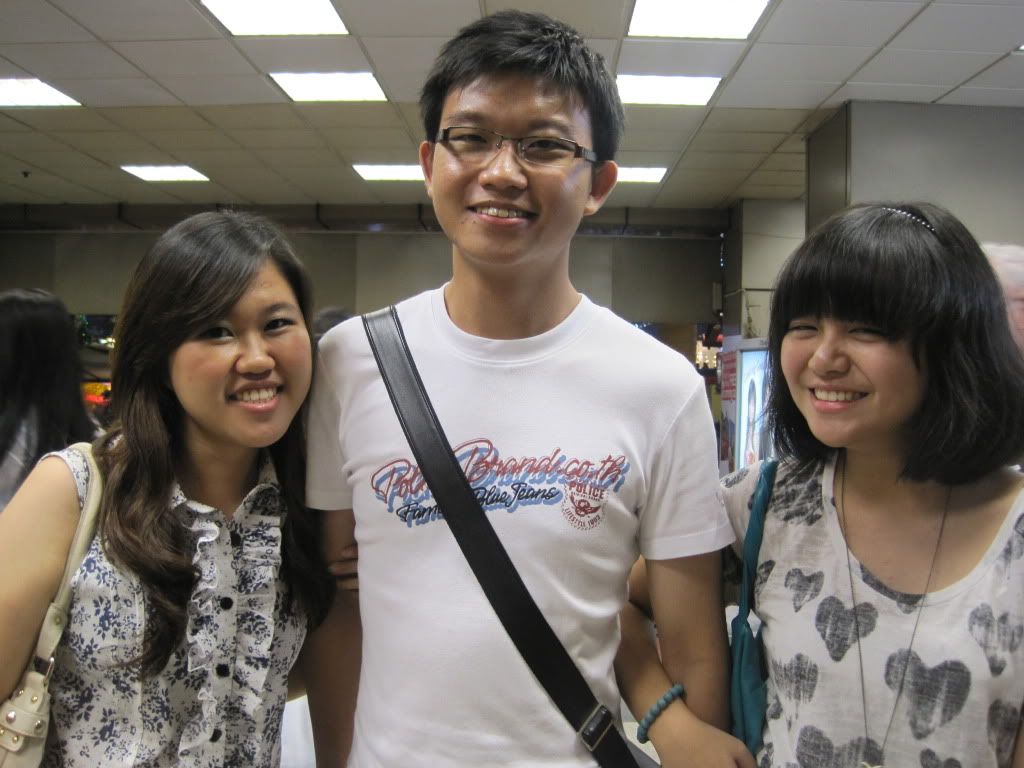 Actors:
P.S- 1st thanks is for the presents, love it to the max!
2nd thanks is for the presence, although it was rain and i know u all got wet.
Love U all guys! :*