Hi there!.
Weekend is always sounds nice for all of U, esp the couples.
Wondering when im not single anymore. ;)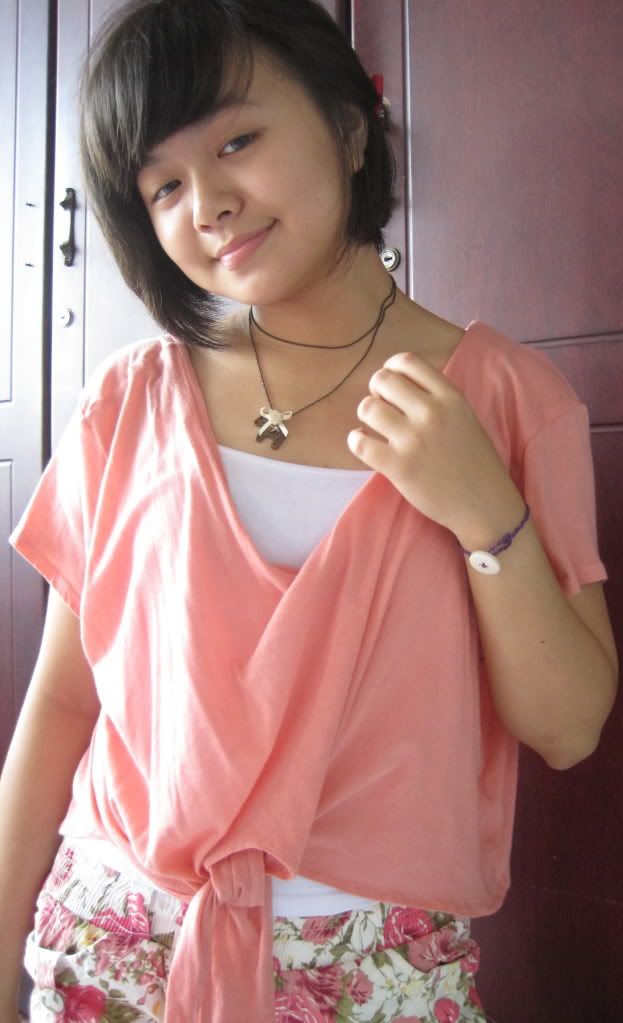 I'm infatuated with this kind of color recently. Actually, it's grouped as tea-rose color. But I'd rather say it as Peach.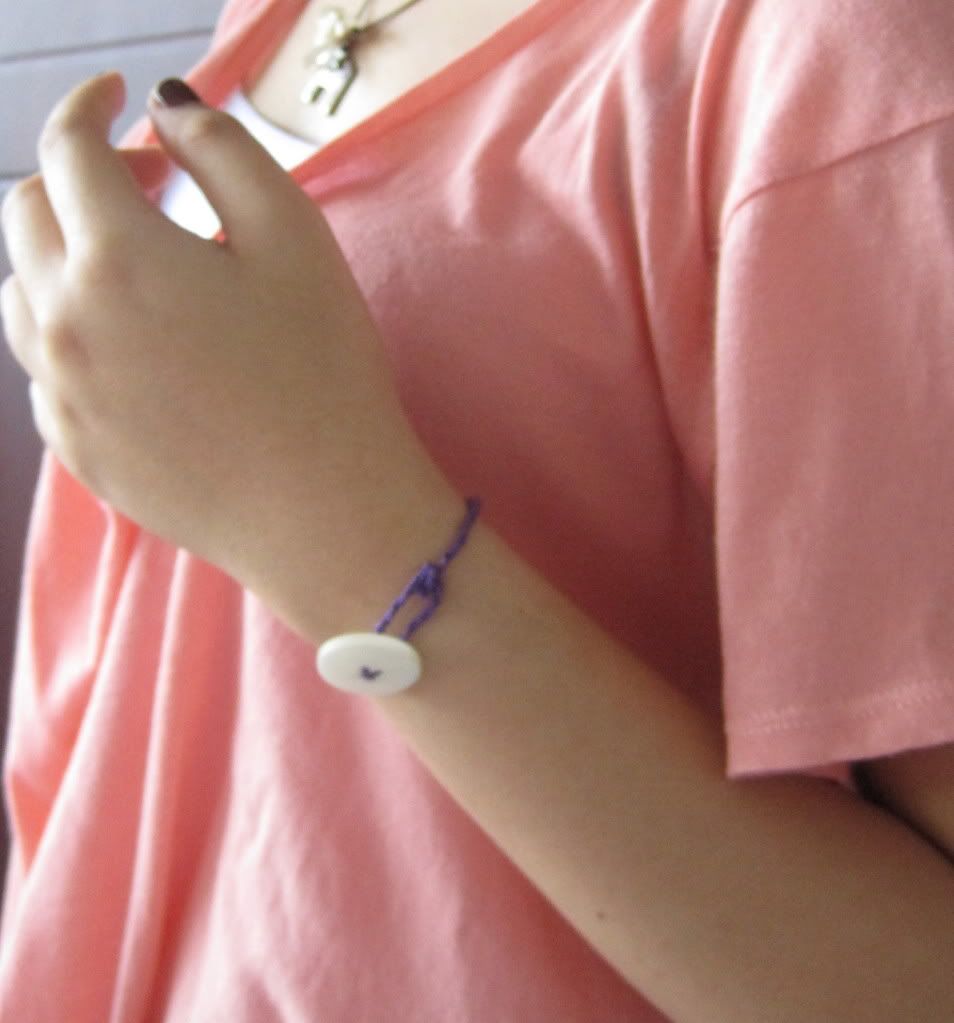 See that bracelet? It's my DIY project, a friendship bracelet with button.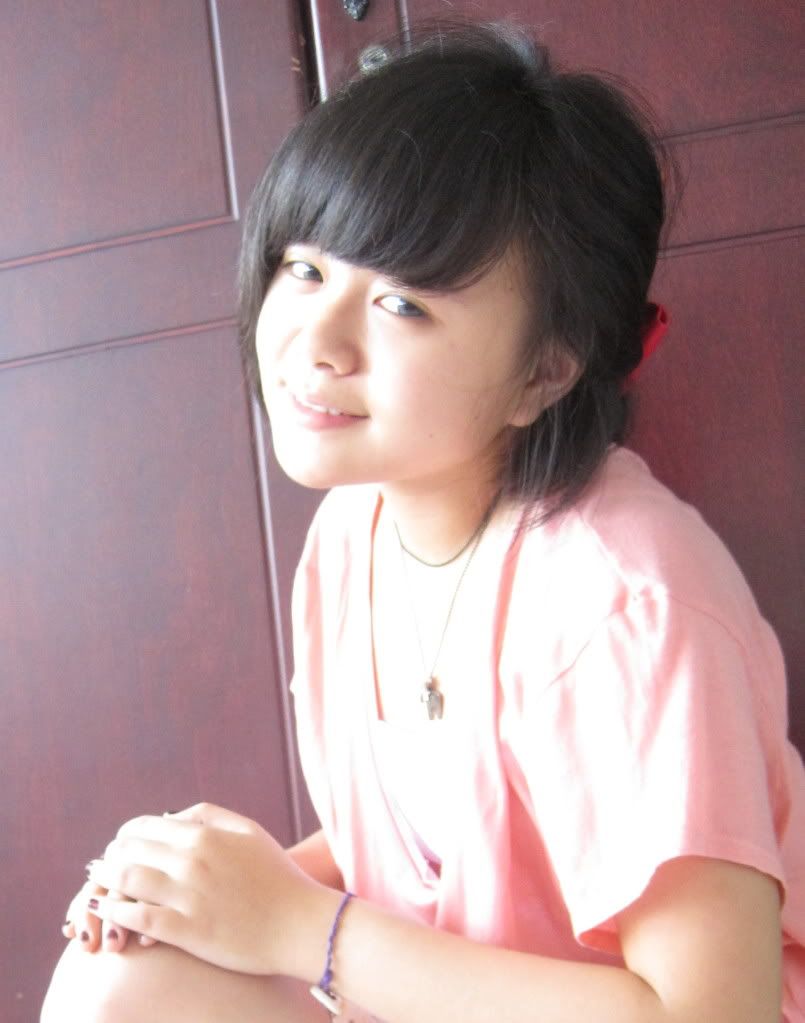 Happy Weekend everybody!
♥
Chris