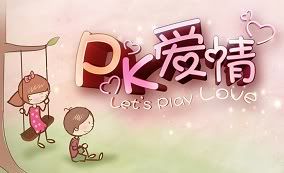 This is the first Xinmsn Webi-Drama and will be released on 4 April 2011 (it's means 1 week to go >.<).

The story revolves around several young professionals whose paths are crossed through a reality TV contest.
As contestants of the show, they are expected to complete various tasks as they progress in the competition in search of true love. Will they be able to overcome all obstacles and survive in the competition?
Who will emerge as the winner and find true love?
Casting: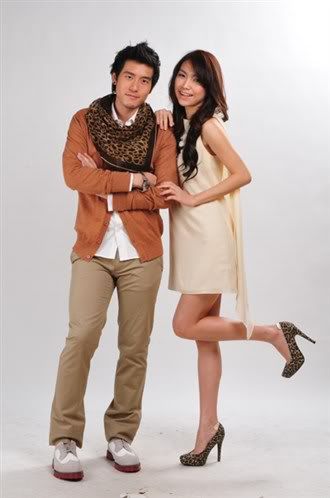 James Seah 谢宏辉,Sora Ma马艺瑄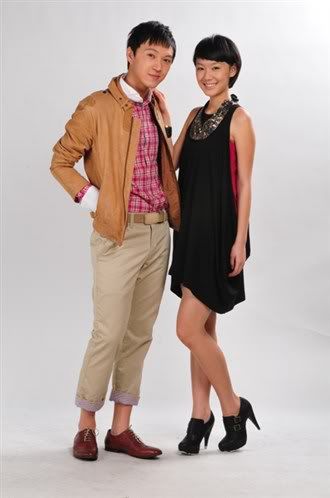 Jeffery Xu 徐鸣杰, Julie Tan 陈欣淇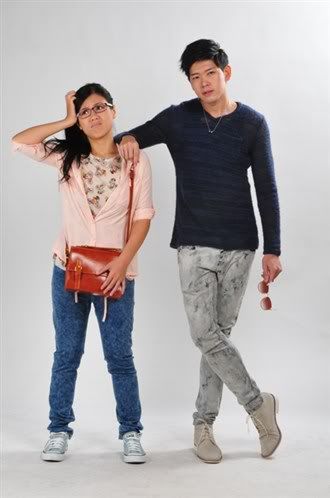 Romeo Tan 陈罗密欧,Silver Ang 洪子惠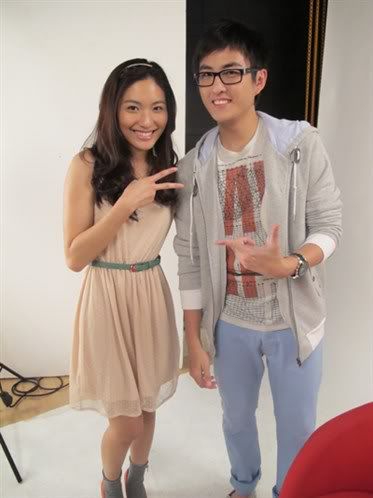 Huang Jing Lun 黃靖伦,Teresa Tseng 曾詠霖
Can't wait to watch it! Love to see Huang Jing Lun here. For more information, visit
here
.