Happy new year 2012!!!
It might be late, but still wish you all had a merry christmas n happy new year :)
Finally i can get another post after such a long time, working life is @#*!?!@&£!
I can't describe it cause it just like the feeling of riding a roller coaster, u have the fun, scare, happy, excited, tired,etc. it was just all mixed up!
Tons of things to share that, frankly speaking, all of u will get bored reading soon.
Sooo, will just share some pics and let it tells the story of the past few months. Enjoy! :)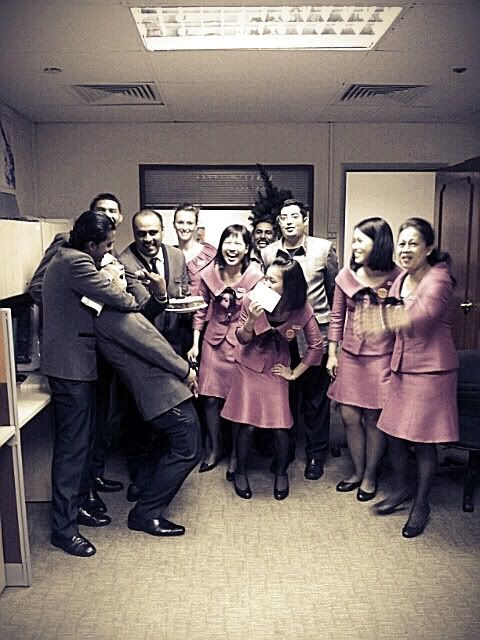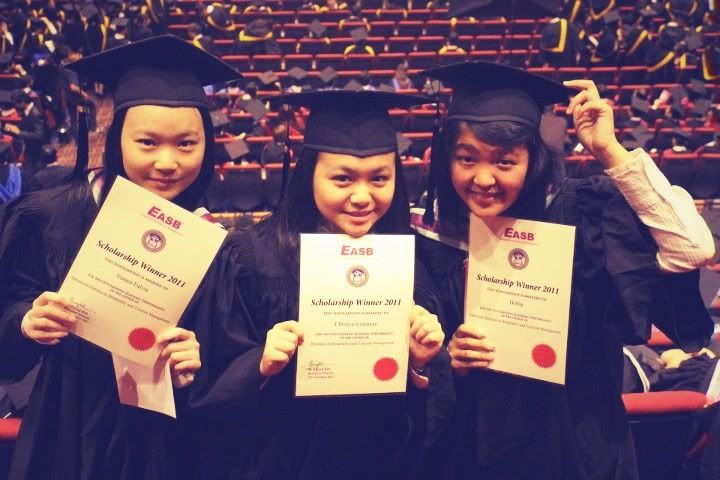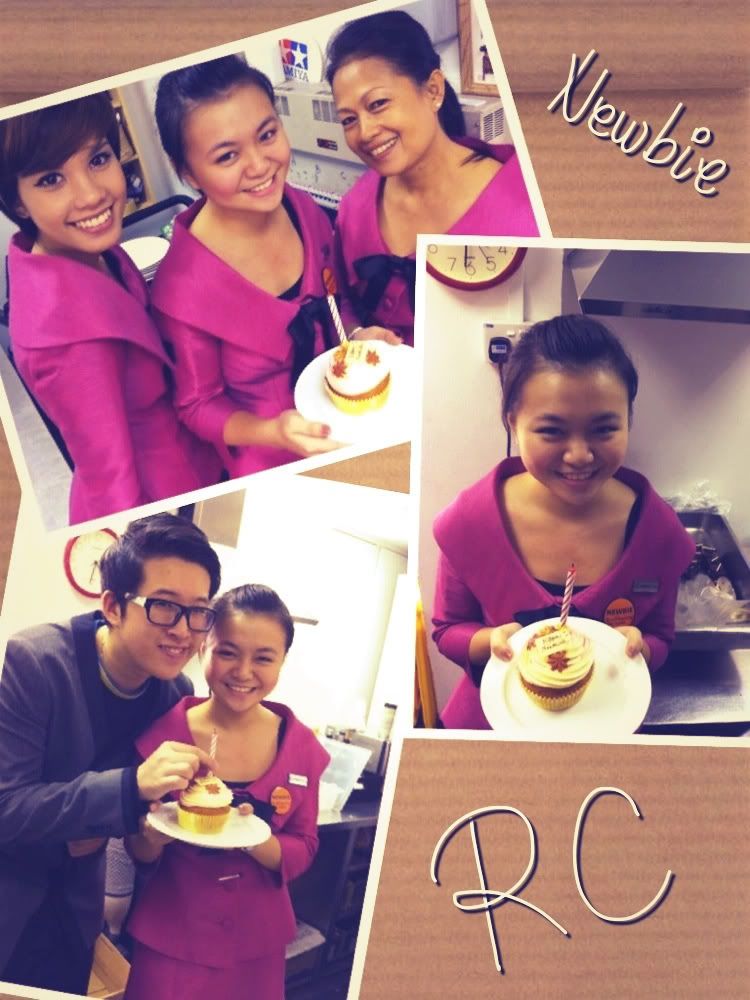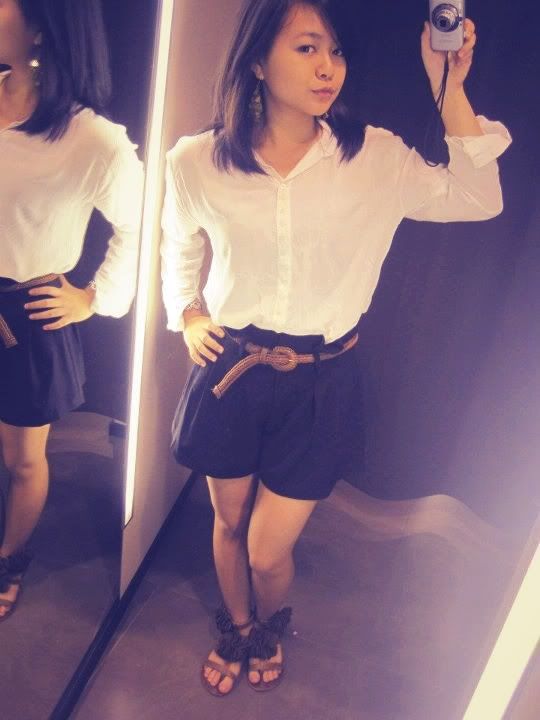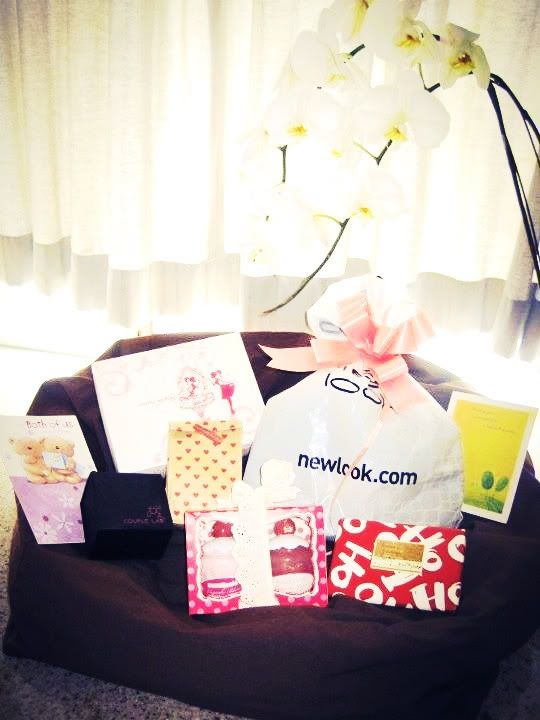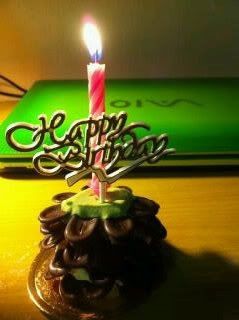 -sweet surprise from my very best buddy-
That's all for now, see you in the next post! ;)